Why helping others makes your life better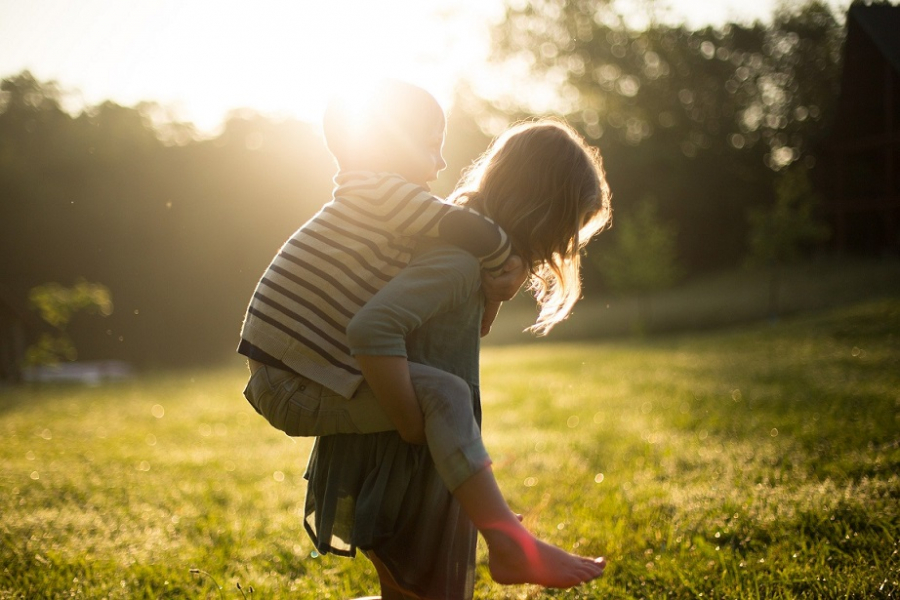 What drives people in their charitable behavior and what makes it so good for you that more people should get involved?
This year, I made the decision to collect 100k EUR for charity together with 19 other volunteers, helping some of the world's poorest and underprivileged people – the Nepalese children and youth, especially girls and the disabled. Part of the experience is a self-funded climb on the Gokyo Ri trek (5,420 m) at the Himalayas in November, the corona situation permitting.
I'll be the first to admit that there's a fair bit of self-interest involved in terms of experience-seeking here, but there's also another side to the story. I've been raised to think I have an obligation to help those less privileged than myself, and I'm grateful for this as it turns out to be good for me, too. In his article titled Altruism, Happiness and Health: It's Good to Be Good  (International Journal of Behavioral Medicine, 2005), Stephen Post presents an assessment of existing research data on altruism and its relation to mental and physical health. It provides some interesting reading.
The article and the cited research studies show that altruism results in several personal gains for the individuals involved: positive social integration, distraction from any possible personal problems, healthy perspectives to excess self-preoccupation, and enhanced experiences of meaning and purpose. Overall, participating in altruistic action, such as volunteering, promotes a more active and positive outlook on life.
Allan Luks, famous for his term "helpers high", questioned over 3,000 people on their charitable ways to reach the same conclusion. About 50% of helpers report that they experienced a "high" feeling, 43% felt stronger and more energetic, 22% felt calmer and less depressed, 21% experienced greater self-worth, and 13% experienced fewer aches and pains.
It is truly a win-win situation if I can improve my mental health and physical well-being by helping those who have not what I have. These findings give quite a literal and science-based backup to the old saying We rise by lifting others. Give it a go, it might be a life-changing experience for you. People in need are all around us.
"Altruism is not….an agreeable ornament to social life, but it will forever be its fundamental basis."
– Émile Durkheim
The charities involved in my Nepal venture are Taksvärkki, Väestöliitto and Kynnys Ry – all supervised and funded by the Finnish Ministry of Foreign Affairs. If you want to become a part of this adventure and donate some money, please visit my donation page >>