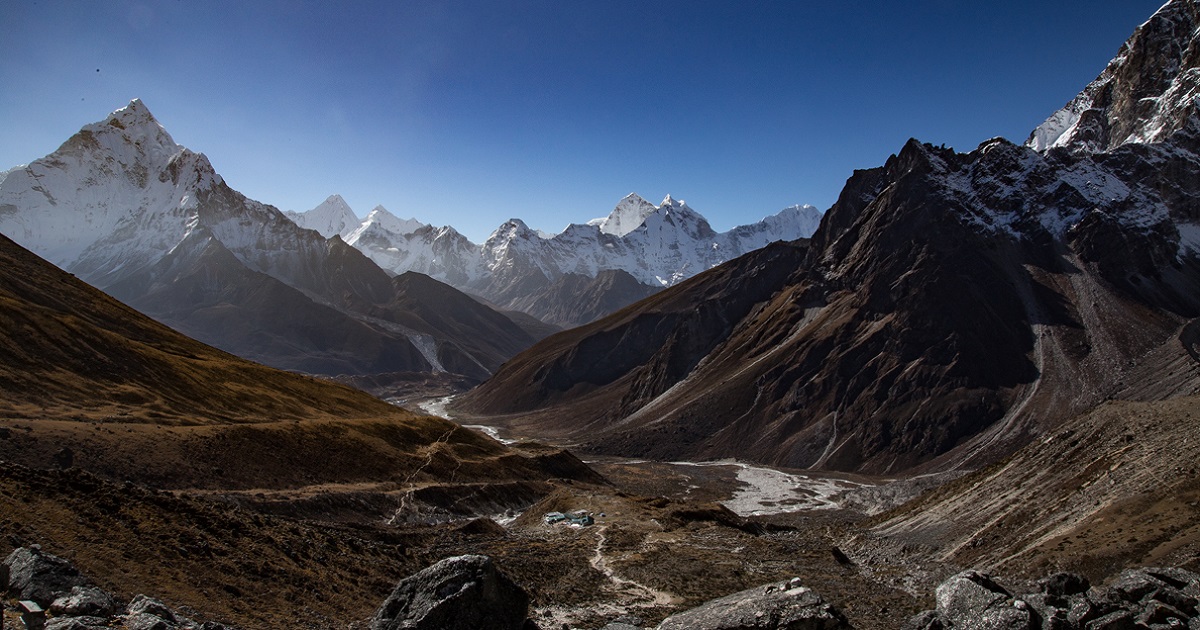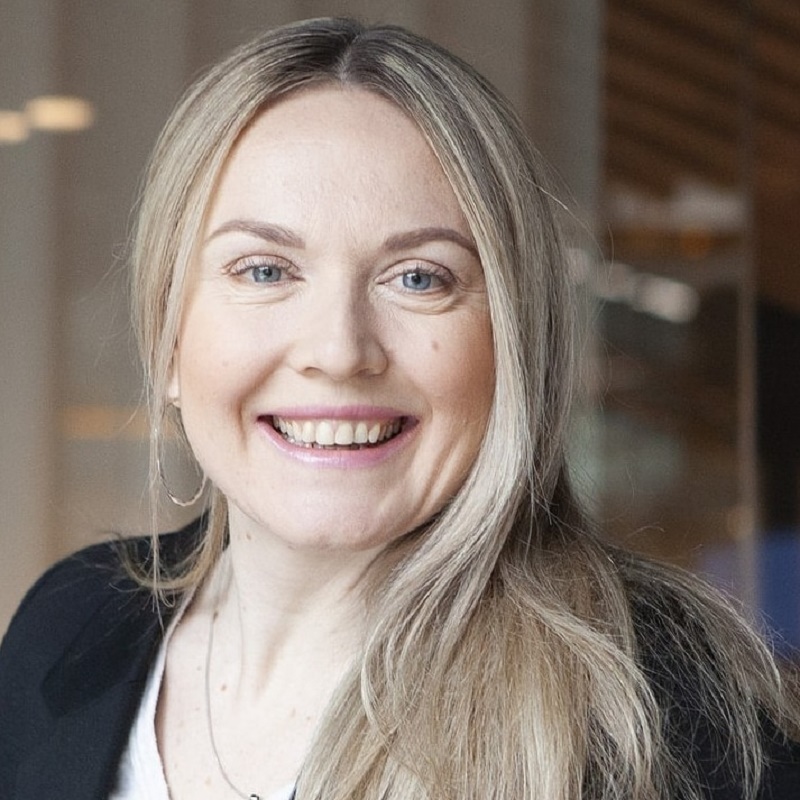 Marikka Nevamäki
Join me on my adventure as I climb the Gokyo Ri trek (5,420 m) at the Himalayas in November, collecting 100k EUR for a charity together with 19 other volunteers
Keräyslupa:
RA/2018/1119
Tavoite:
5420€
Kerätty:
1903.00€
Keräysmittari:
Saavutettu 35%
Ammatti:
Profession Director, Customer Communications
Kotipaikka:
Hometown Espoo
This climb will be a personal adventure for a woman in her 40's. Testing my endurance and willpower but also social skills. Beyond that, it is an opportunity to do good for those less privileged than myself, while embracing some of the most spectacular views in the world and nature that humbles you. Please join me on this adventure as I tell my story and the story of those who do not have a voice.
You can help some of the world's poorest and underprivileged people – the Nepalese children and youth, especially girls and the disabled, by contributing to this fundraiser.

Quick facts:
– In the past 14 years, the Kapua organization has raised over 1 million euros for development cooperation in some of the poorest countries of the world
– This time, we're raising funds for the Nepalese children and youth, especially girls and the disabled. Nepal is one of the poorest countries in the world.
– A team of 20 volunteers is raising the funds, targeting 100,000 EUR in total
– In November 2020, the team will visit the local supported charity organizations and climb the Gokyo Ri trek (5,420 m) at the Himalayas
– We are paying our travel expenses 100% ourselves, the collected money goes to charity
– The charities involved are Taksvärkki, Väestöliitto and Kynnys Ry – all supervised and funded by the Finnish Ministry of Foreign Affairs

Be the change you want to see.