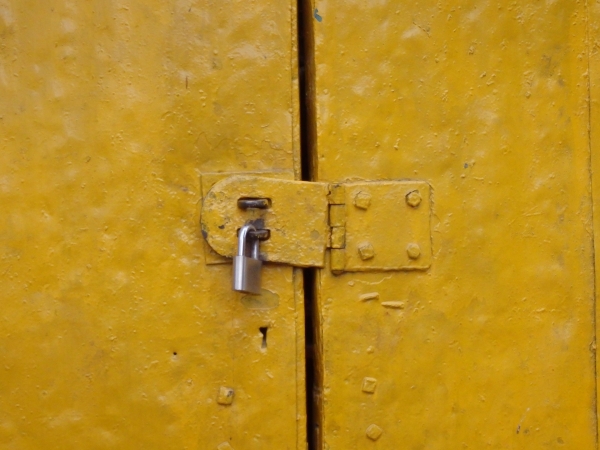 Onko sinulle koskaan käynyt niin, että matkasi tunnelma on paljolti peräisin matkan aikana lukemastasi kirjasta? Minulle on, ja siksi matkalukemisen valitseminen onkin vaikea tehtävä.
Nepaliin lähtiessäni ensimmäisenä mieleeni tulivat tietysti Mount Everest -kirjat. Hyllystä löytyivät Jon Krakauerin Jäätäviin korkeuksiin ja The mystery of Mallory & Irvine. Jälkimmäinen kertoo vuonna 1924 Mount Everestille pyrkineestä kaksikosta. Viimeisin näköhavainto heistä oli vain muutama sata metriä ennen huippua. Kumpikaan kirja ei mielestäni oikein sovellu ensimmäistä kertaa Nepalissa trekkaavalle, joten ne jäivät hyllyyn.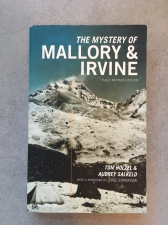 Edellisellä Nepalin reissulla menin aivan sekaisin hindujumalista. Siis siitä, kuka kukin on. Olen jo unohtanut lähes kaiken, paitsi että suosikkini Ganesh ratsastaa rotalla. Siksi päiväreppuun sopiva Hindu, buddhist & tantric gods & goddesses -kirjanen pääsee matkaan.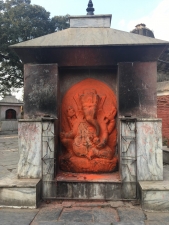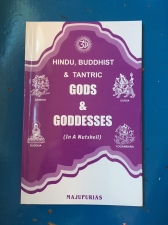 Olen jo pitkään aikonut lukea kansainvälisen terveydenhuollon asiantuntijan, Hans Roslingin Faktojen maailman. Kirjan ideana on kertoa,  että kun perehdymme faktoihin, ovat asiat maailmassa paremmalla tolalla kuin luulemme. Rosling oli perustamassa Ruotsin Lääkärit ilman rajoja -järjestöä. Hänen legendaarisia TED-luentovideoitaan kannattaa käydä katsomassa (TED.com).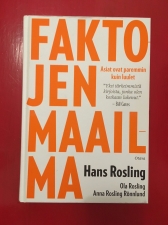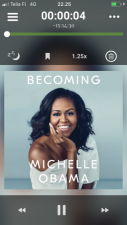 Roslingin kirjaa luen kännykästä e-kirjana. Sokerina pohjalla on Michelle Obaman itsensä lukema Becoming-äänikirja.
Nyt täytyy käydä nukkumaan, sillä herätys Pokharan aamukoneelle on puoli kuudelta.
Hyviä lukuhetkiä!
https://kapua.fi/wp-content/uploads/2018/08/Keltainen-ovi.jpg
1440
1920
Annikka Kalliokoski
https://kapua.fi/wp-content/uploads/2017/10/Kapua_logo_vihr-300x73-300x73.png
Annikka Kalliokoski
2018-11-21 18:20:48
2018-11-22 13:01:49
Kirja värittää matkaa