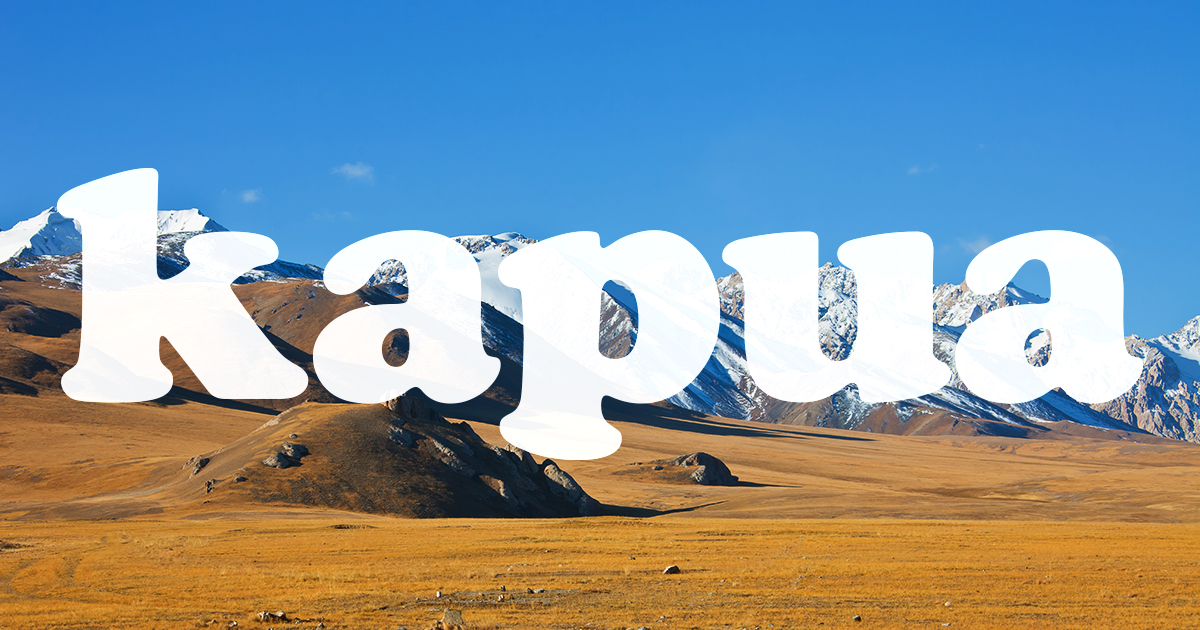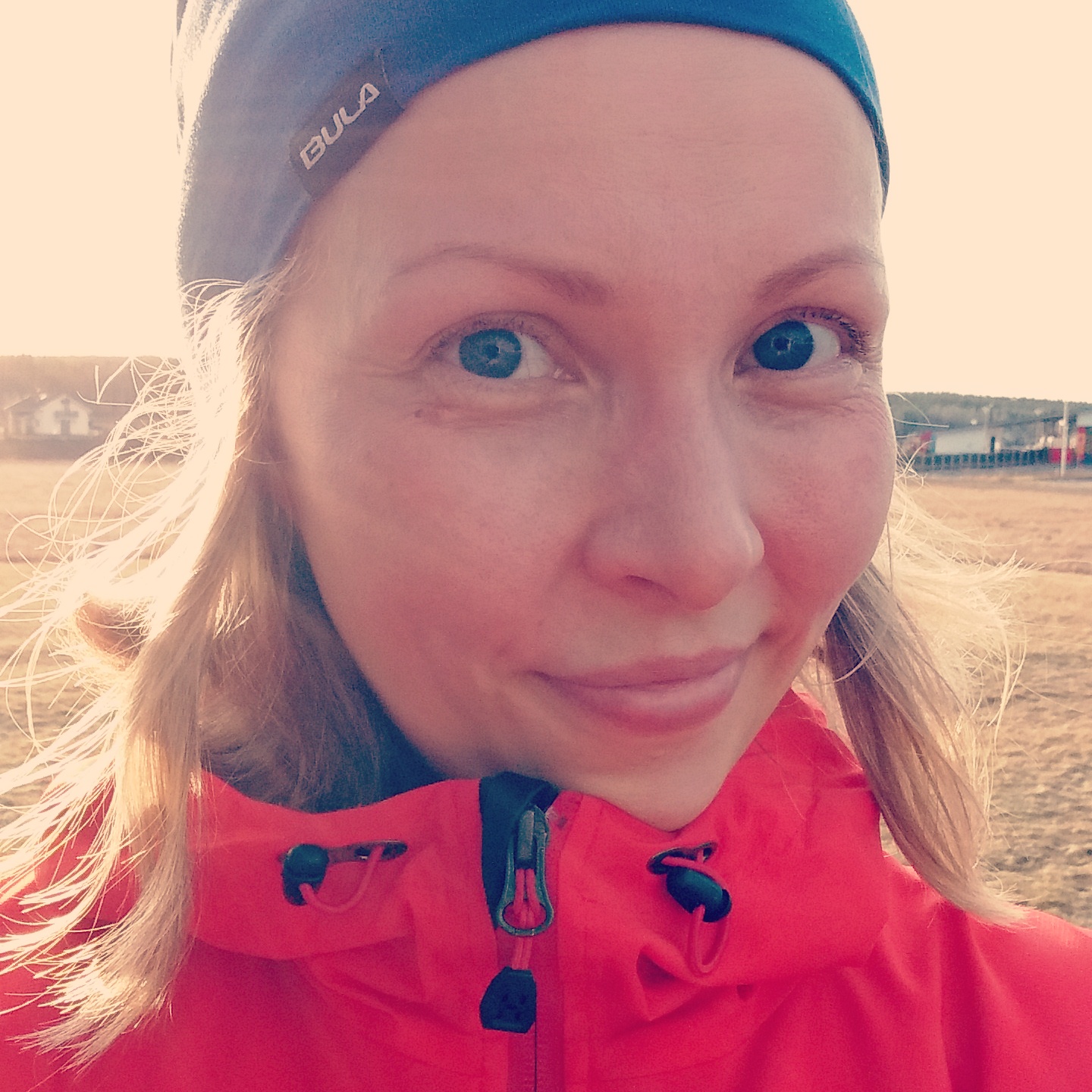 Anne Keisala
*** Kiitos kaikille tukijoille! Keräys on päättynyt. ***
Keräyslupa:
RA/2018/625
Tavoite:
1000€
Kerätty:
290.00€
Keräysmittari:
Saavutettu 28%
Motto:
"Be the change that you wish to see in the world." ― Mahatma Gandhi
Kuulin Kapuasta ensimmäisen kerran kolmisen vuotta sitten ja heti tuntui siltä, että haluan myös itse joku päivä olla mukana osallistumassa toimintaan. Tänä vuonna siihen avautui ilokseni mahdollisuus ja nyt olen mukana Oma Kapua Nepal -tiimissä haastamassa itseni hyvän asian puolesta. Kerään yhdeksän muun osallistujan kanssa varoja hankkeeseen, jonka tavoitteena on edesauttaa kuulo- ja näkövammaisten lasten koulunkäyntiä Nepalissa, sekä lisätä tietoisuutta näön ja kuulon terveydestä maassa, jossa vammaisuus on edelleen stigma. Nepalissa kuulo- ja näkövammaisten lasten asema on huono ja lapset pääsevät harvoin kouluun. Lapsille koulutus on kuitenkin tärkeä askel kohti tasa-arvoisempaa tulevaisuutta ja keino taistella äärimmäistä köyhyyttä vastaan. Haastan sinut kanssani mukaan auttamaan Nepalin lapsia koulutielle! Pienelläkin summalla voit tehdä jo suuren muutoksen lapsen elämään. Alla esimerkkejä, mitä kerätyillä varoilla pystytään hankkimaan:
10€ silmälasit kolmelle vähävaraisen perheen lapselle
20€ kuntoutuksessa olevan lapsen kuukauden ruoat
30€ luokka-avustajan kouluttaminen kuulo- tai näkövammaisenlapsen koulunkäynnin tueksi
90€ kuulolaite kuulovammaiselle lapselle
240€ näkö- tai kuulovammaisen lapsen kuukaudenkuntoutuskulut lastensairaalassa
Kerätyt varat menevät täysimääräisenä Nepalin lapsille. Marraskuussa tiimimme matkustaa omakustanteisesti Nepaliin tutustumaan avustuskohteisiin, jonka jälkeen toteutamme vaelluksen Annapurnan suojelualueella ja kapuamme Poon Hillin (3210m) huipulle. Kiitos avustasi!